This is The Vera Street Community Garden 
We are an incorporated association of grassroots, get-your-hands-dirty local and not-so-local residents who come together to do organic gardening and creek rehabilitation within the grounds of Toowong Science, Mathematics and Technology (SMT) Academy, off Vera Street in West Toowong.

23 Vera St. Toowong, QLD 4066
Sunday Working Bees
Join us for our regular Sunday working bee at our Vera Street Community Garden. Get to know our growing community, learn about organic food growing or simply come to visit and get some fresh air.
There is always something to do no matter your previous gardening experience, age or skills.
If you would like to know more about the garden or how to get involved, we'd love to hear from you.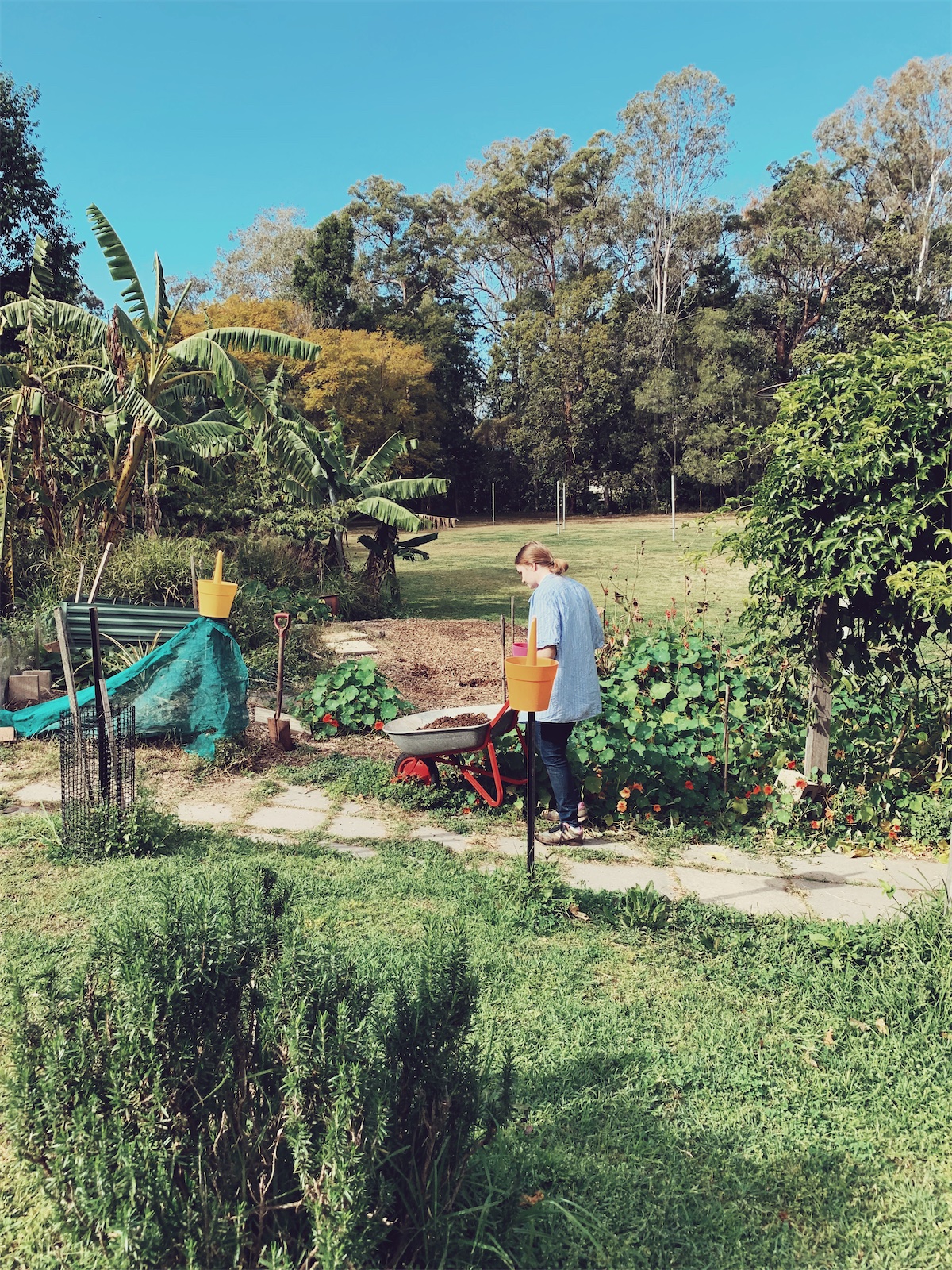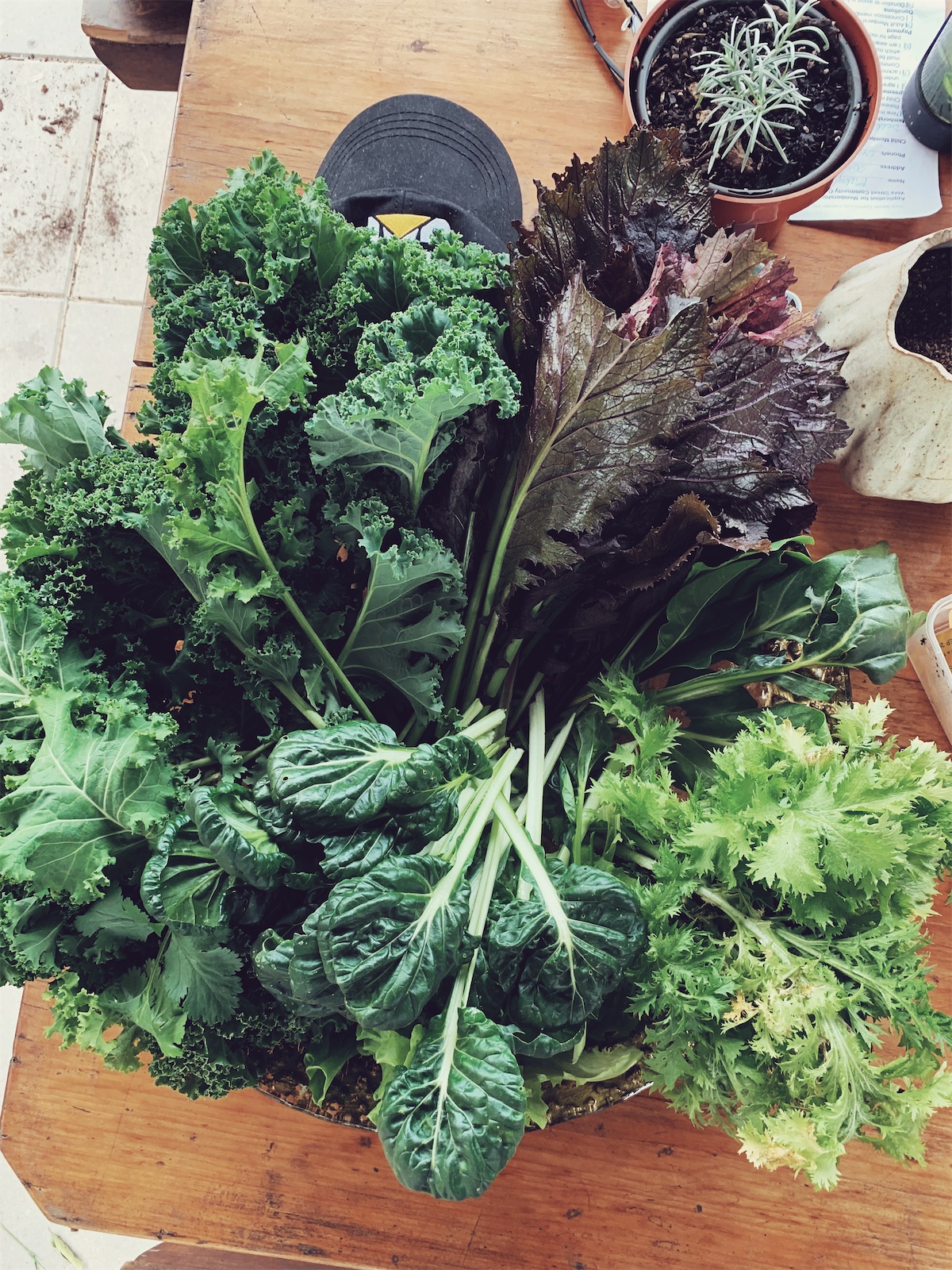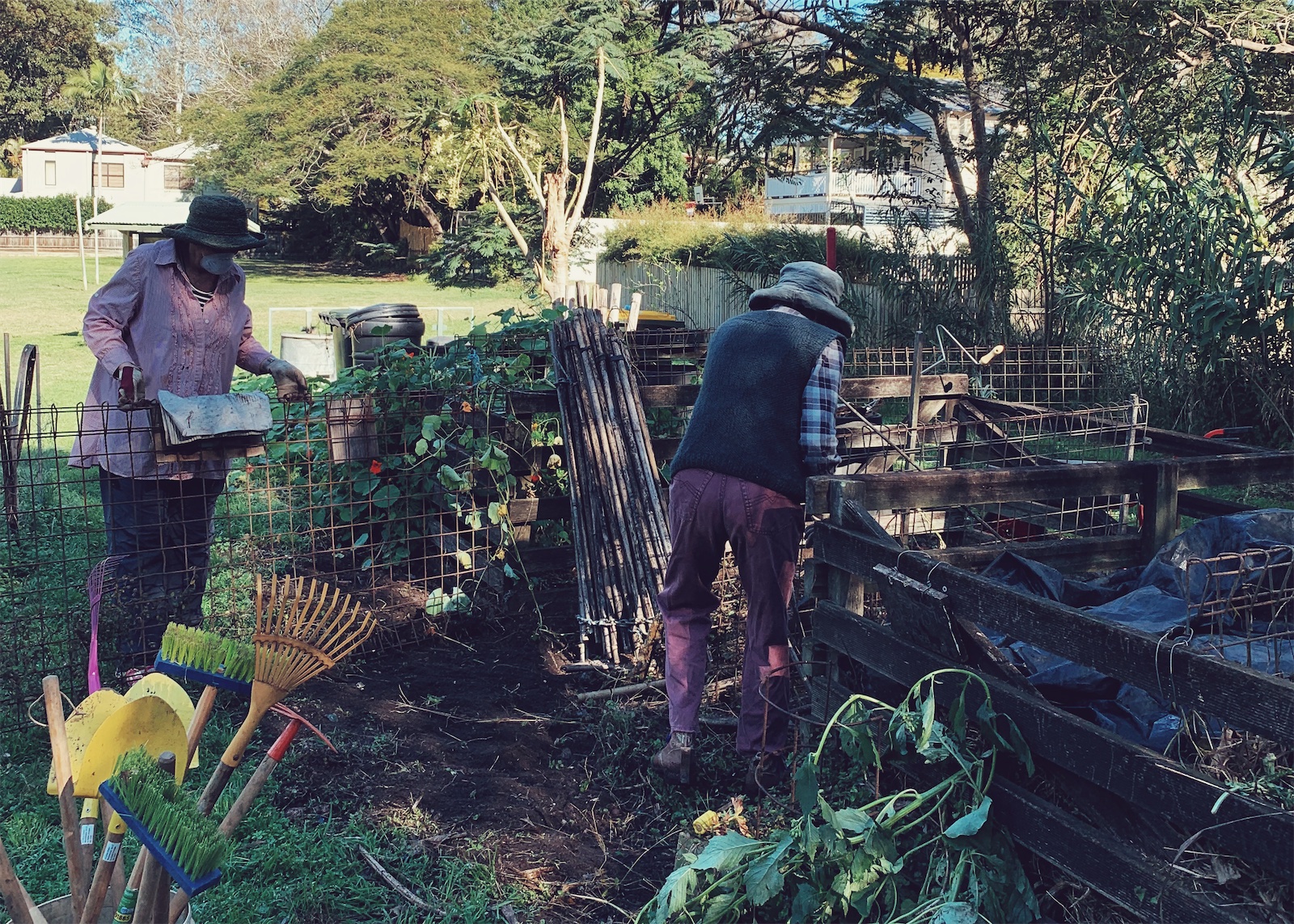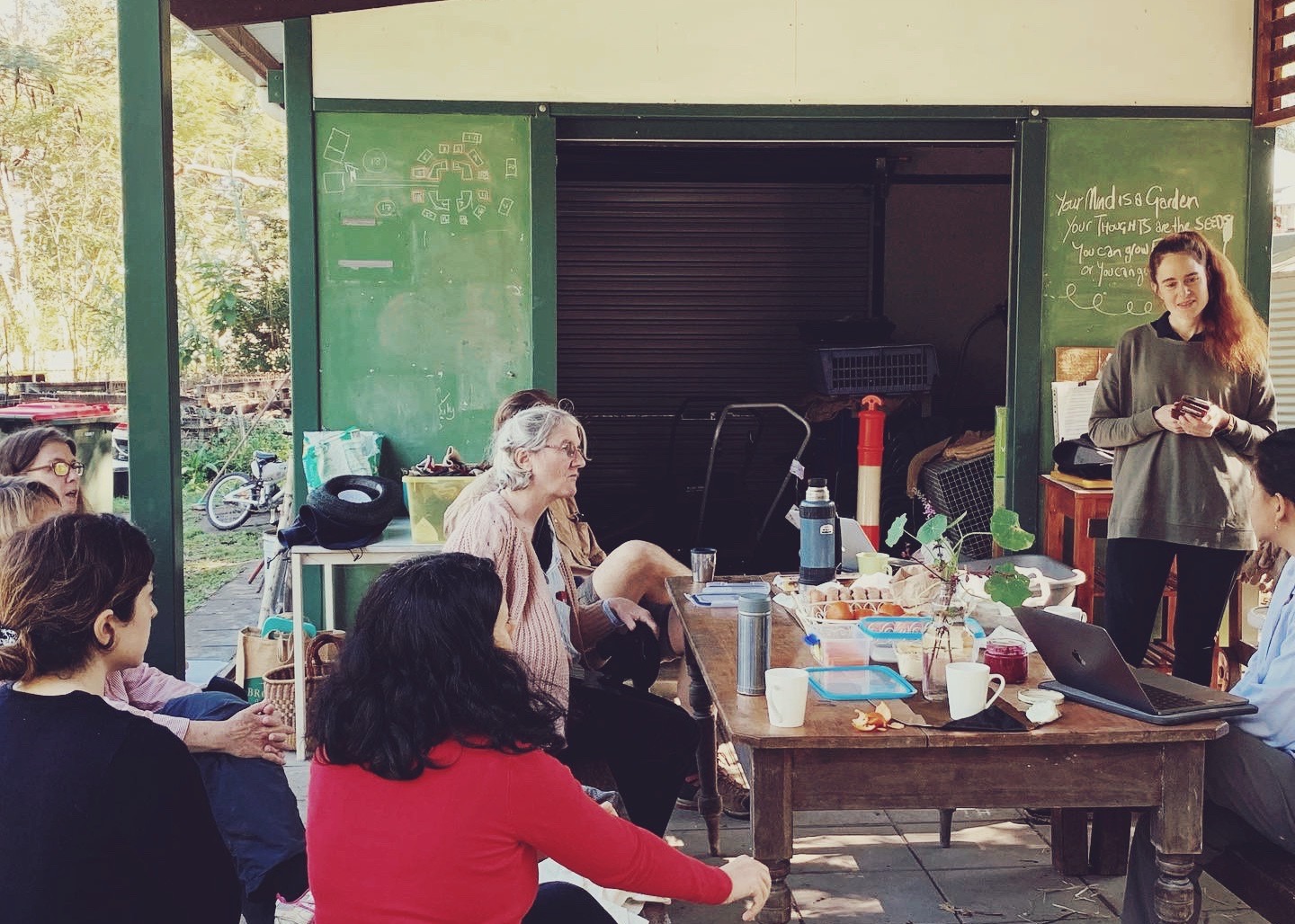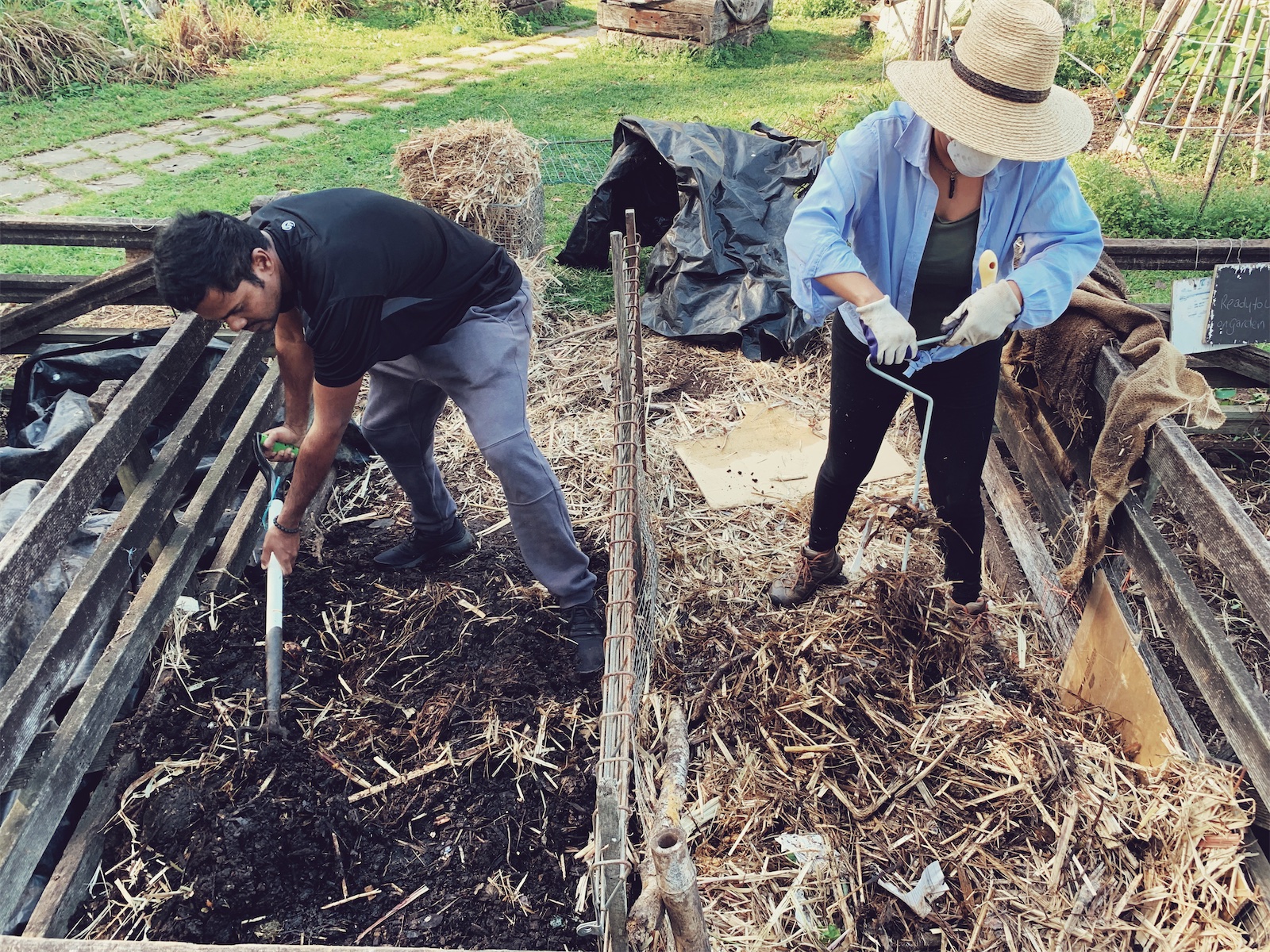 Let's Grow Our Community Garden Together
We are a vibrant community garden in Toowong, Brisbane. We come together to share a love of gardening, community, and good local organic food!